Jag blev taggad av
Lena
att göra den här taggen, tack! :)
1. How do you keep track of your TBR pile?
För det mesta är det Goodreads som hjälper mig med det och sen använder jag minnet,
har inga problem att titta i bokhyllan och veta vilka böcker jag inte läst trots att de står
blandade lästa - olästa.
2. Is your TBR mostly print or ebook?
E-böcker, helt klart. Har tre "appar" i mobilen för att läsa e-böcker och tillsammans
innehåller de flera hundra böcker.


3. How do you determine which book on your TBR to read next?
Jag funderar på vad jag är sugen på att läsa och väljer en bok utifrån det.
Har jag flera alternativ eller svårt att välja blundar jag och pekar.
4. A book that's been on your TBR the longest


(På min TBR sedan 28 december 2012)
5. A book you recently added to your TBR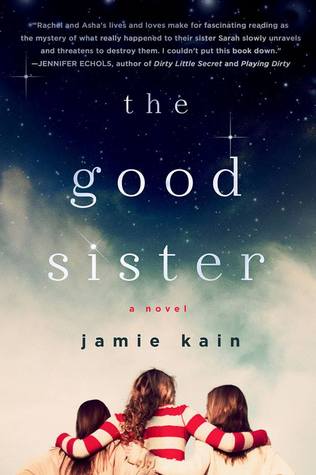 6. A book in your TBR strictly because of its beautiful cover
7. A book in your TBR that you never plan on reading
Finns nog rätt många men här är tre:
8. An unpublished book in your TBR that you're excited for
En YA contemporary mysery som kommer ut i mars 2015
9. A book in your TBR that everyone recommends to you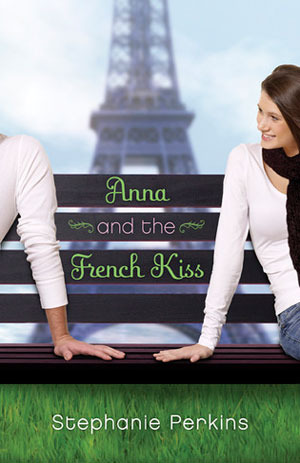 10. Number of books in my TBR
Enligt Goodreads 958 st vilket är på tok för många,
borde verkligen göra en rensning...